Dine together with prominent Hungarian business professionals!
MEET THEM IN PERSON ON 16.05.2023 AT THE MICHELIN-STAR COSTES DOWNTOWN RESTAURANT
What is the Mentor Dinner?
Every year since 2013, we organize the Mentor Dinner, where young ambitious people aged 17-35 who want to grow professionally get the chance to have dinner in an exclusive restaurant with a highly successful person in their field.
They will hear first-hand from people already proven in their profession about how to be successful and the skills they should and should not focus on.
Mentor Dinner is for you, if...
you want to have dinner alone with a Hungarian business leader
You are happy to take tips and advice from someone who is already where you are going
you want to have a real-life conversation with a person who is one of the greatest of its profession
Want to grow and learn but can't see the direction?
There comes a time in every person's life when they wish they could ask someone who already knows the answer. Now is the chance to ask a top professional about development, learning, and entrepreneurship over a nice dinner. Submit your application, and if the mentor likes what you write, you can put the event on your calendar. At the event, the organization will line up top professionals from almost every field to mentor young people attending the event for a few hours.
It's a conversation that can completely change the course of your life.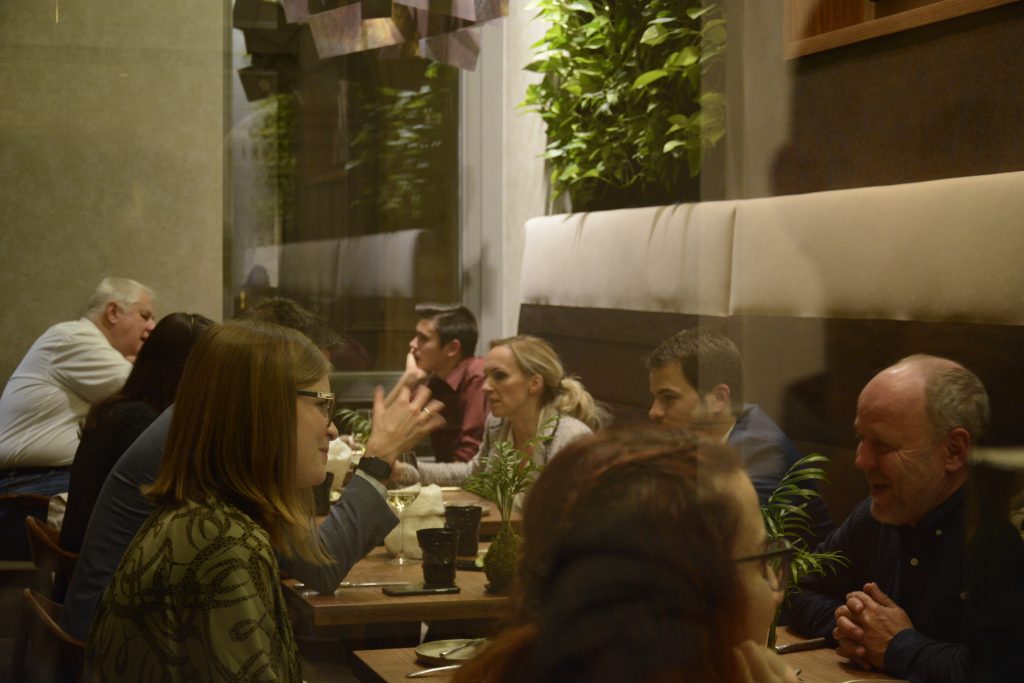 You can apply for up to 3 mentors, in which case each mentor will require a separate cover letter and essay on the given topic.
Angel investor, shark, mentor
What will make you the best in the world and how will it benefit others? What is your big dream? What will you change in the world?
Psychologist, author, lecturer
Opportunities for the transmission of psychological content on social media
World Aquatics Training Committee Chairman
What are the (non-professional) characteristics that you would use to choose a colleague?
What advice should I give my children: should they try to make a living at home or abroad?
Songwriter, performing artist, producer, communication expert
Can a good song make a difference in the world?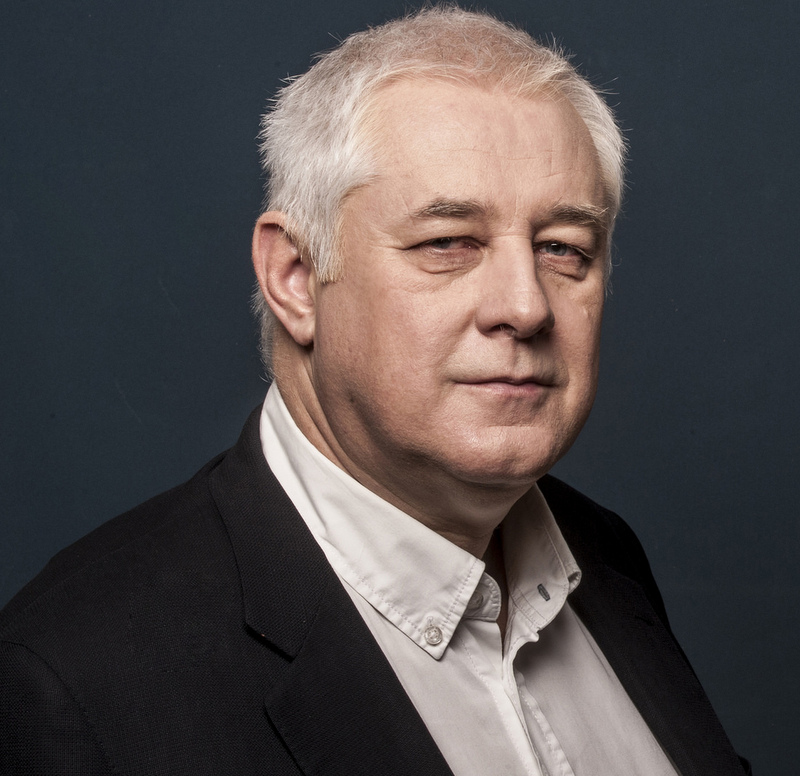 Hungarian films in the world - the future and opportunities of the Hungarian film industry
Rector, Budapesti Corvinus Egyetem
What makes a good university?
CIB Bank, Deputy CEO, Corporate Business
PASSION FOR WORK - WHY I WORK/WOULD WORK
Edtech Kft; Prohumán 2004 Kft owner
Qualifications or competences? Which is more important?
I was recharged, motivated. My mentor and I immediately found common ground and I learned a lot about how to deal with problems in life, how to turn them into tasks. Judit was very kind and open, I honestly felt that she was here to meet me and help me. The atmosphere of the evening is reflected in the magic words. The choice of venue was also perfect. Thank you for allowing me to be part of the evening.
Mentoree of Zolnay Judit, former CEO of Metlife
I had a great time, Milan was very direct and shared many stories with me that were informative and inspiring. We talked for almost 4 hours, during which time we covered many topics/problems that I know I need to improve on, and he gave me a lot of useful advice. The atmosphere and location was perfect and the food was delicious!
Mentoree of Gauder Milán, former vice-president of Mastercard
I thought it was a fantastic evening. Balázs and I found common ground immediately and had a very enlightening, meaningful conversation. I learned what to look for in life and what are the important factors that make a person successful. I can now count on Balázs anytime, which is a great feeling. Thank you FTG for making this happen!
Mentoree of Sebestyén Balázs, TV personality
Hogyan kerülhetek be a Mentorestre?
A jelentkezéshez három dokumentumot kell beküldeni a JÉG számára, melyek a következők:
Jelentkezési határidő
2023.04.16. éjfél